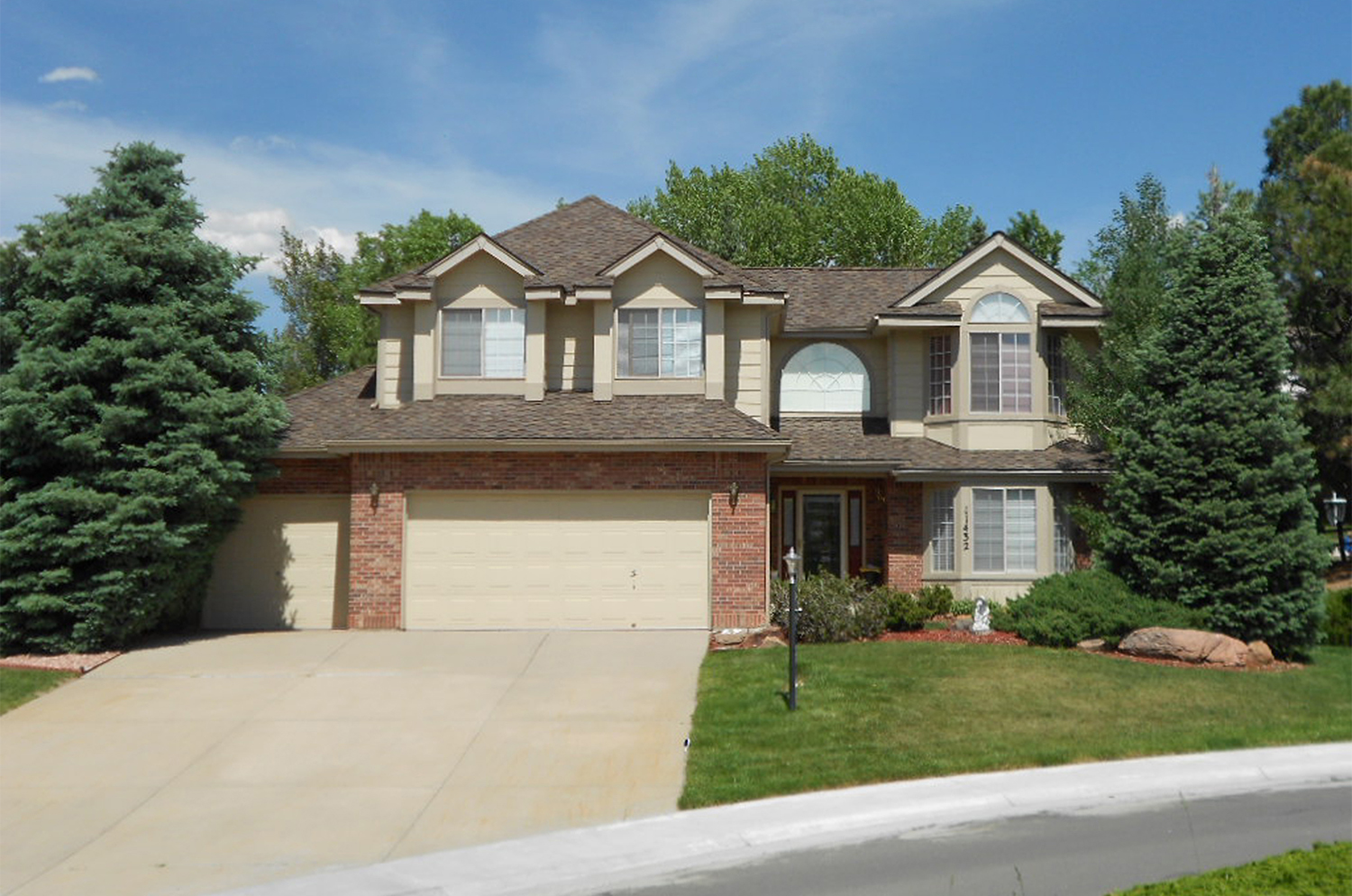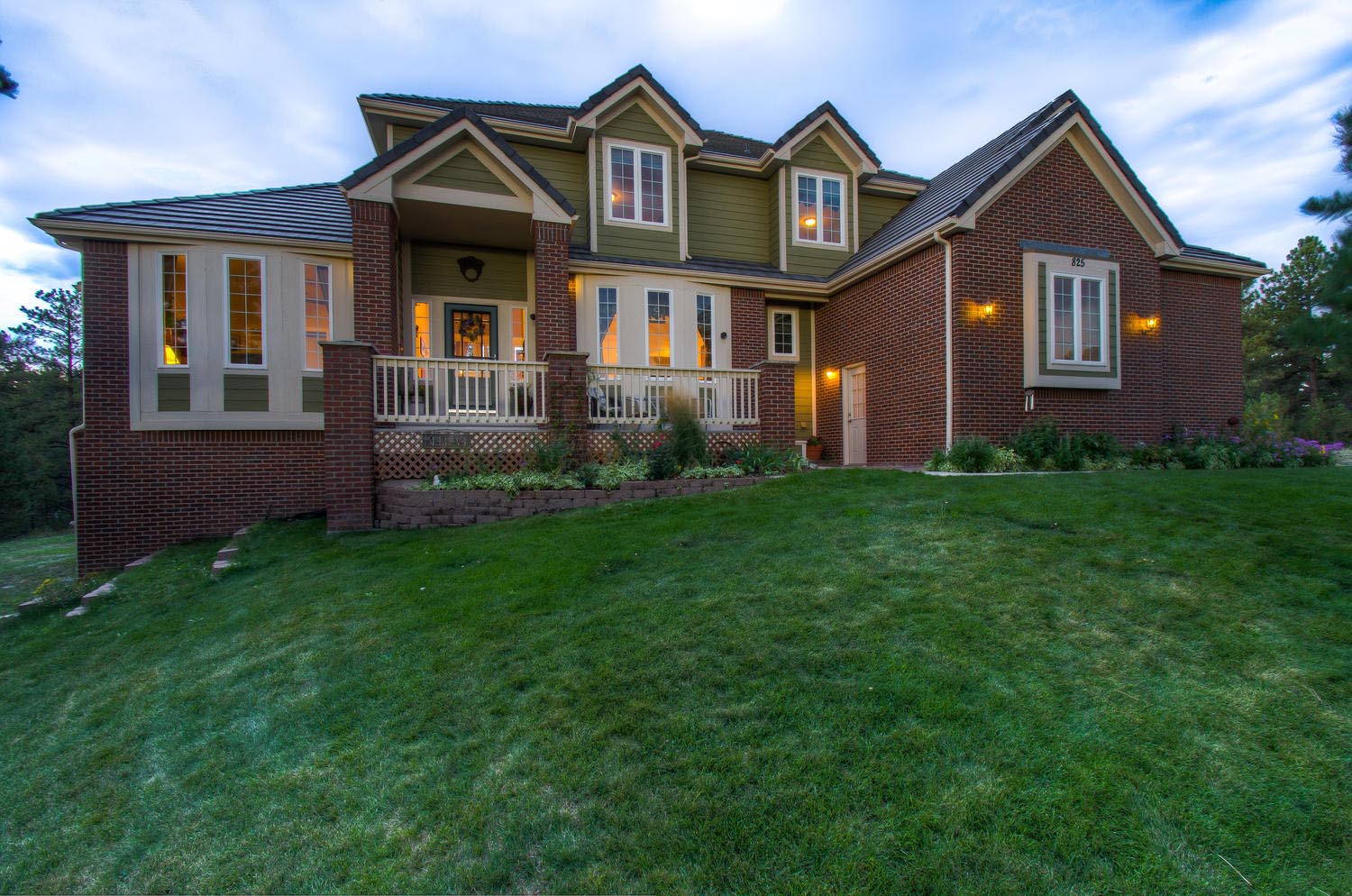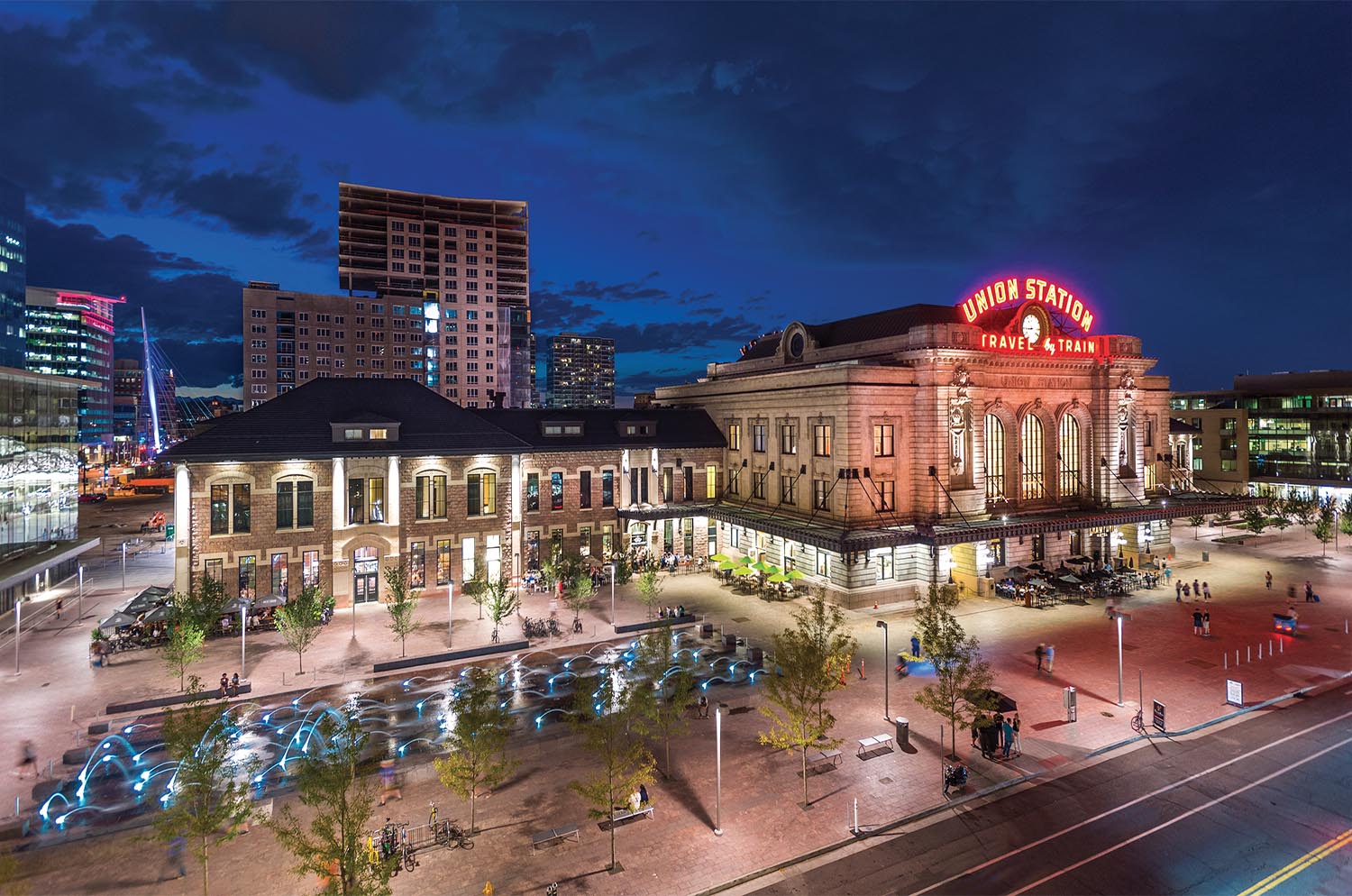 Hello and Welcome!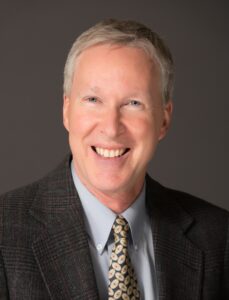 Whether you're a seasoned buyer or seller, a first-timer, or just looking for some information, I'm here to help you in any way I can. I got into this business for the opportunity to work with and help people – and it's what I still enjoy most about it today.
A deep-seated sense of integrity, and genuine customer service, has always come naturally to me. I've combined this service-oriented approach with expertise in finance, marketing, research, negotiation and technology to help people like you. I apply my experience to help educate my clients about the pros and cons of the choices available to them, so they make solid, informed decisions.
Thanks for stopping in, and I look forward to hearing from you!